Every parent wants their child to grow up to be a kind, honest, caring, responsible and contributing individual. What greater gifts can we give our children than to plant seeds of universal values?
Our program facilitates this process by inculcating character building, life skills, and values through storytelling.
Albert Einstein said, "If you want your children to be smart, tell them stories. If you want them to be really smart, tell them more stories. If you want your children to be brilliant, tell them even more stories". We use the art of storytelling to convey abstract value concepts in a meaningful way.
Universal values like: Integrity, Courage, Respect, Responsibility, Gratitude, Compassion, Caring, Sharing, Generosity, and Service come to life through stories and children love them!
We introduce children to both fiction and nonfiction stories from around the world, some of which include famous mythological tales.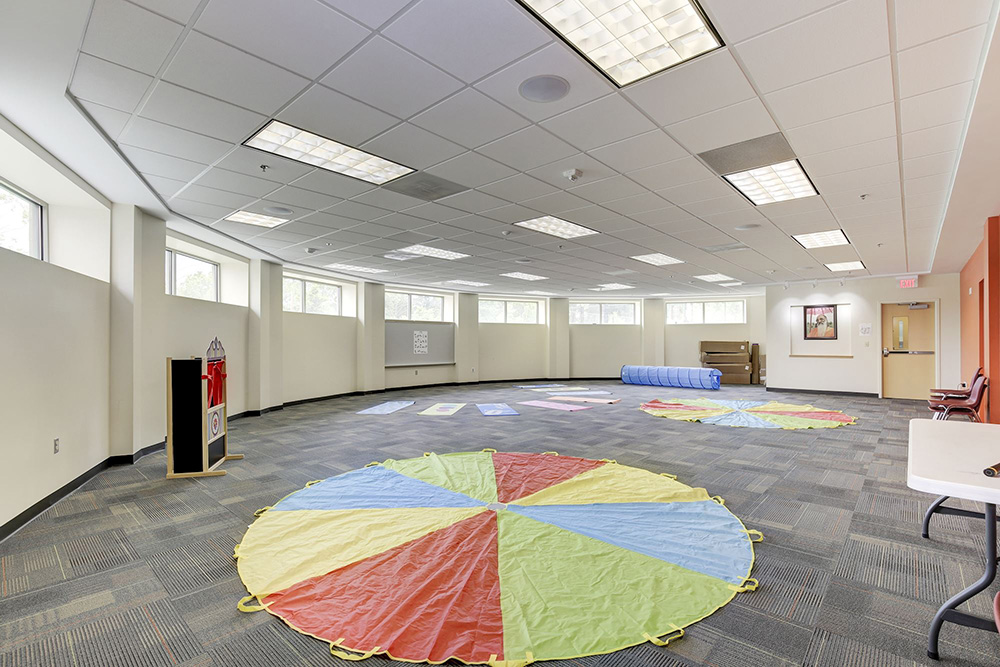 Example Activity:
Children will sit on their "magic carpets" and be transported by their imaginations to a different time or place far, far away. The storytelling will expand their thinking as they learn throughout the process!
We have found that out of stories come new meanings and relevance of life – in every tradition, age, and culture.