Chinmaya Blossoms Preschool promotes high quality learning for all children. All young children learn and thrive in an environment that ensures they reach their full potential.
We offer a new paradigm in early childhood education by creating a unique, comprehensive, integrated value-based educational program. We provide an atmosphere where tradition meets innovation, enabling the growth of your child in an environment that continually inspires a love of learning.
We are dedicated to creating a compassionate, nurturing environment with a challenging curriculum that meets the needs of your whole child; including their physical, emotional, and intellectual development. We continually strive for the best, and aspire to make a contribution to society through educational excellence and inculcating universal humanistic values.
We have taken care to thoughtfully integrate our program with the best of both worlds: a synthesis of modern, respected early childhood educational philosophies; practicing evidence-based child research and infusing it with the life-enhancing wisdom of the ancient traditions of the East.
The Chinmaya Blossoms program is uniquely designed to integrate the latest Science, Technology, Engineering, Art, & Mathematics; known as STEAM-Based Learning and Value-Based Integrated Education.
Every parent wants their children to grow up to be a kind, honest, caring, responsible and contributing individual. What greater gifts can we give our children than to plant seeds of universal values?
Chinmaya Blossoms facilitates this process by instilling character building, life skills, and values through story telling. We use the art of story-telling to convey abstract value concepts in a meaningful way. Universal values like: Integrity, Courage, Responsibility, Gratitude, Compassion, Caring, Sharing, Generosity, and Service come to life through stories and children love them!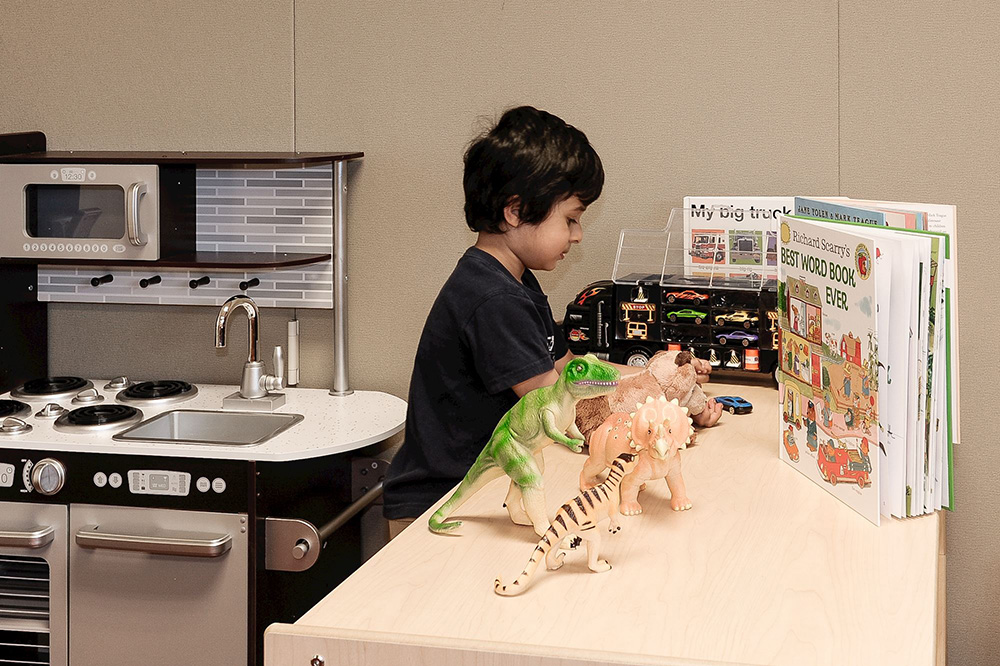 Highlights
At Chinmaya Blossoms, our innovative curriculum facilitates emergent skills readiness for Kindergarten:
Includes Language Arts, Literacy, Social Sciences, Social & Emotional Development, and Physical Education
Performing arts – music, dance, and drama
Celebrating festivals and honoring diverse cultural traditions
Yoga – introducing age-appropriate life enhancing practices including simple asanas (postures) and pranayama (deep breathing) and relaxation exercises
Health and nutrition awareness
Advocacy of holistic child development and promoting wellbeing
Laying the foundation for a child's exceptional academic journey
Inspiring a life-long love of learning
We believe that the world is wonderful and nature is amazing; art is awesome and a child's imagination, creativity, and potential to learn are boundless!
We offer children a new prism with which to view the world and themselves – a new way of being, living, learning and loving. This is the new paradigm in early childhood education in the new millennium! It is holistic, expansive, inclusive, and beyond boundaries. Chinmaya Blossoms is privileged and honored to offer it.